Following the Grenfell Tower disaster on June 14, 2017, which was considered to have been accelerated by the use of a polyethylene core ACM cladding, the material gained notoriety.
Compared to Reynobond FR, which has a Reynobond A2 or flame-resistant core, having a non-combustible core, the Reynobond PE ACM cladding was described by the press as being a "cheaper, more flammable" choice.
All of the following buildings involved in the fire used ACM cladding:
The Lakanal House fire in 2009 in Camberwell
Busan's Wooshin Golden Suites fire during 2010
Melbourne's Lacrosse Tower fire in 2014
Dubia's Marina Torch and also the Address Downtown fires
To get rid of any flammable materials in your building, the Cladding Consulting firm will help you apply for remediation from the government fund. You may visit the website www.claddingconsulting.co.uk to contact them.
Cladding describes parts that are affixed to a building's main framework to provide external surfaces that are not structural. This contrasts with structures whose exterior surfaces are made up of structural components, like brick walls.
Aluminium Composite Material (ACM) panels are frequently utilised as a type of rainscreen when cladding buildings.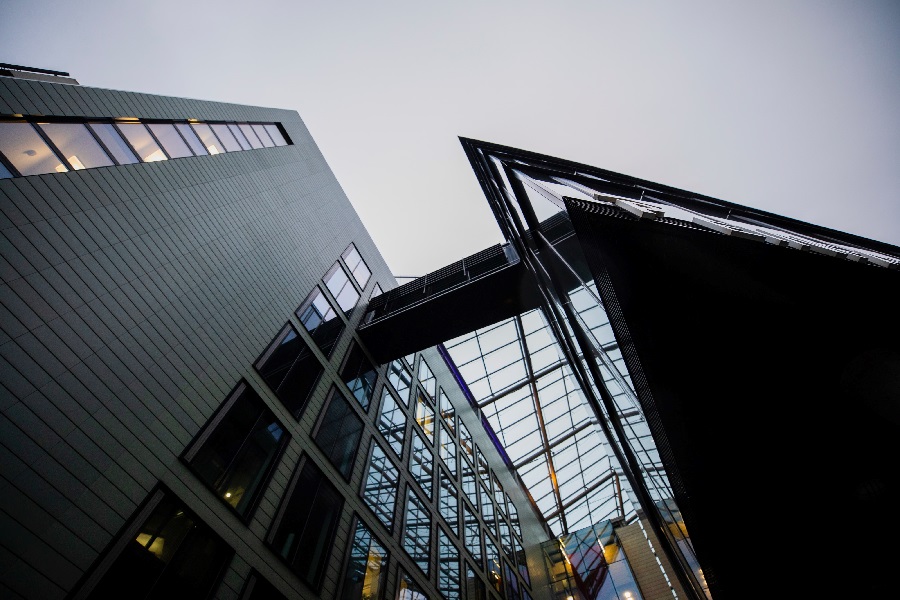 Image Credit: https://unsplash.com/photos/nklFLcv5lp4
A double-wall structure includes a rainscreen, which is also known as a "drained and ventilated" or "pressure-equalized" façade. Simply put, the rainscreen stops considerable amounts of water from entering the wall's construction.
The second, inner portion of the wall construction offers structural integrity, airtightness, and thermal insulation.
Two aluminium skins are adhered to either side of a lightweight core to create an ACM cladding made of materials like:
Polyethylene
Polyurethane
Mineral core
Profiled metal
Its exact flatness, diversity of surface treatments and colours, formability and light weight make it a well-liked product. The panels, however, may delaminate during a fire, exposing the core substance.
As a result, any dangerous cladding system that is not made of aluminium composite material is now referred to as "non-ACM cladding."
The government established a £1 billion fund in May 2020 to cover the cost of updating dangerous non-ACM cladding systems on residential structures in the private and public sectors that are 18 metres and taller and do not adhere to building codes.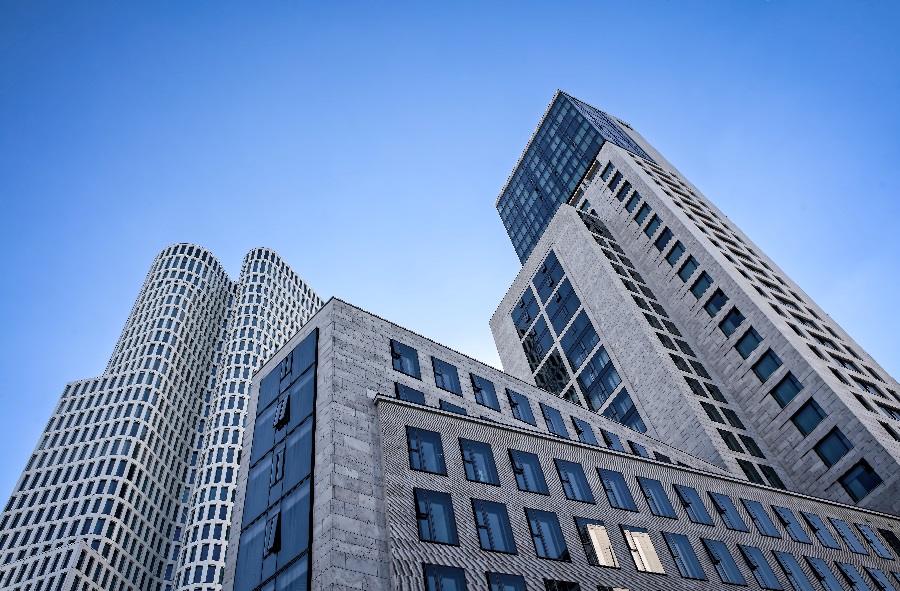 Inadequate non-ACM cladding, according to the prospectus for the fund, may include certain forms of the following where these do not fulfil fire safety regulations.
Alternative metal composite panels (non-Aluminium)
Timber and Render wall systems
High Pressure Laminate
The building codes in England provide rules for particular features of building design and construction. Then, approved documents offer instructions for fulfilling those demands in typical building circumstances.
The authorised document addresses the potential for a fire in a multi-story building to start in the facade and then quickly spread to the exterior cladding.
According to this, a building's exterior should not act as a conduit for the spread of a fire if doing so poses a risk to people's health and safety. Such a risk may exist in tall buildings due to the usage of flammable materials in the cladding system and significant voids.