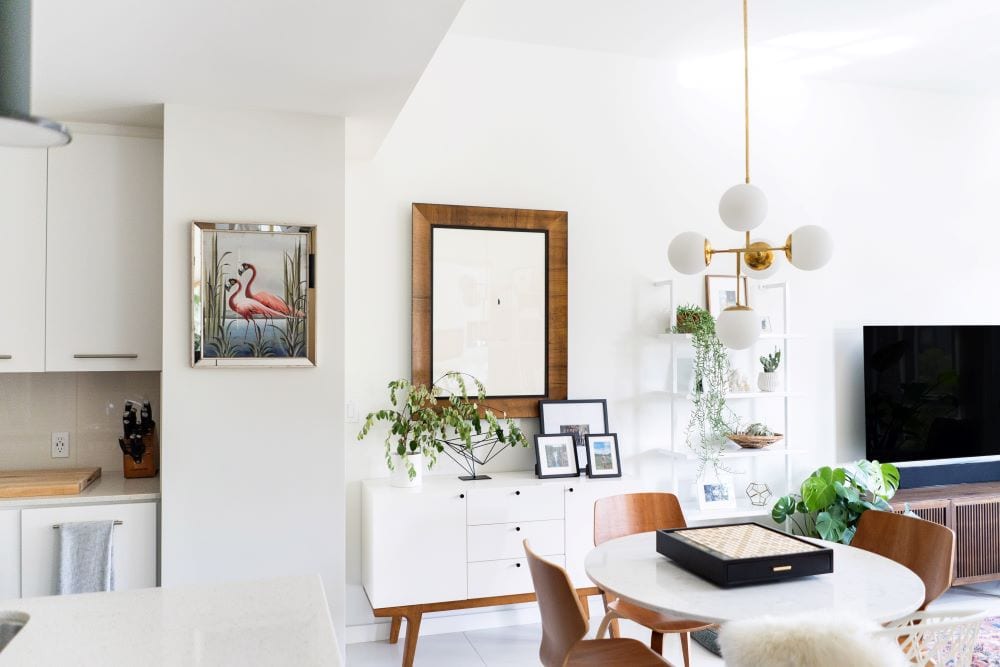 To own a home is the ultimate dream. Most of us have the idea of having a simple home enough to shelter us. But you have to dream big.
Chances are, each of us will only own one home — unless you're one of the richest people in the world like Jeff Bezos of Amazon or Elon Musk of Tesla. Since you'll only have one home, treat it like getting married; if you're going to have a home, you're going to have the best one.
How do you do that? It's simple– custom homes.
What is a custom home?
A custom home is a home specifically customized for your taste. It means collaborating closely with the builder and architect to produce a home that will suit your desired lifestyle. From the design, planning, and every single process in constructing that home, you will be involved.
A custom home is for that person who has a vision. This person knows what he specifically wants, from the color of the paint in the bedroom to the tiny fixtures in the bathroom. For the detail-oriented, it can be enjoyable.
For others who don't want to get into the tedious process but want some parts of the home customized, there is another option– a semi-custom home. In this type of home, you can collaborate with a builder who can offer you a layout of a home that fits your taste. After, you can work with them to select the type of materials or finishes that you want.
Benefits of a custom home
There are multiple benefits of choosing to build a custom home. On top of the list, you are in full control of your home. This means you get to enjoy every corner of your room and be proud that it is the fulfillment of your vision. After all, it is your dream, right?
When you build a custom home, it is also building a home that reflects your personality. It will also maximize the functionality of the spaces in your house. If you want to create music, you can build a music studio. If you're a lover of movies, you can build a mini-theater.
Building a custom home guarantees that you will enjoy living in your own home.
How to build a custom home
According to an article by The Washington Post, it is essential to find a builder first when starting a custom home. This means before even buying a lot, you should have already consulted with a builder.
In the current market, builders are always buying lots. If you fly solo when selecting land for your custom home, chances are you will compete with the builders. This results in higher pricing, and the process will take much longer. So take the advice and find a custom home builder when you're ready to start on your dream home project.
A custom home builder is simply a builder that clients commission to design and construct their dream home. Some handle only the build, though, so you might hire a separate architect for the project.
In building a custom home, it is important to imagine the design you want. As discussed earlier, a good vision and an eye for detail are important. Choose corners of your home that will fit the lifestyle you want best. In creating a custom home, it's important to have a dream.
Dreaming should be limitless; here are some unique ideas you can add to that dream.
Unique home features
Hot Tub
If you're the type of person who wants to chill and dream of a spa at home, a custom hot tub is perfect for you. After a long day at work, it's exciting to know that you will be going back to a home that has its very own spa.
Game Room
No matter how old we get, we'll always have a young part in our hearts. Sometimes, it's nice to let it out. Having a game room in your home is the perfect space to unleash it. Or if you're a parent with kids, you can enjoy it with your family.
A room with a billiards table, darts, and various board games will make an enjoyable space that the whole family can enjoy without leaving the house.
Home Theater
If you're a cinema lover, why not create a space where you can enjoy a great movie? A few comfortable seats and an LCD projector will do the trick. Add in a popcorn maker to complete the cinema feel.
Wine Cellar
For those with more mature and sophisticated taste, why not build a wine cellar? It is a great conversation starter, and honestly, who wouldn't be proud to have a wine cellar at home?
There are plenty more unique home features you can add to your home. Just remember that it must be something you will enjoy for the rest of your life.